One Assistant, ready where you are
Your Assistant works seamlessly throughout your day - from your home, in your car and on-the-go on your phone. Meet your Assistant today on Google Home, Google Allo, or Pixel, a phone by Google.
The first phone with the Google Assistant built in
Pixel, a phone by Google, helps you find answers and get things done while on-the-go. Remind yourself to stop by the store, pull up your travel photos to show a friend, and make a dinner reservation. No matter where you are or what's on the screen, say "Ok Google" or touch and hold the Home button to get help from your Assistant.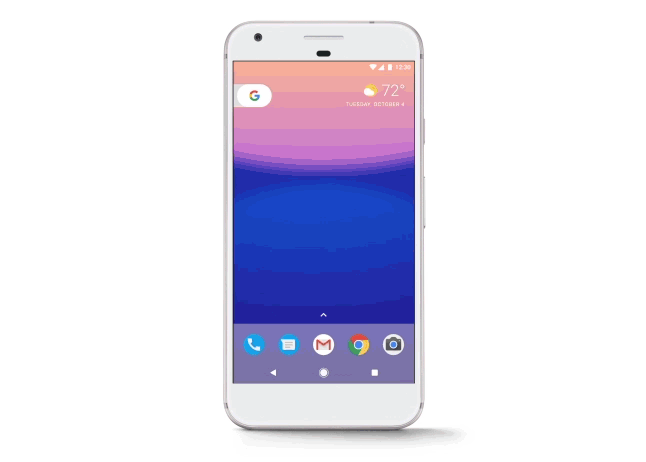 Help around the house
With Google Home, you can get hands-free help from your Google Assistant. Play your party mix in the living room, get real-time answers, manage your schedule and control your smart home without lifting a finger. Just start with, "Ok Google."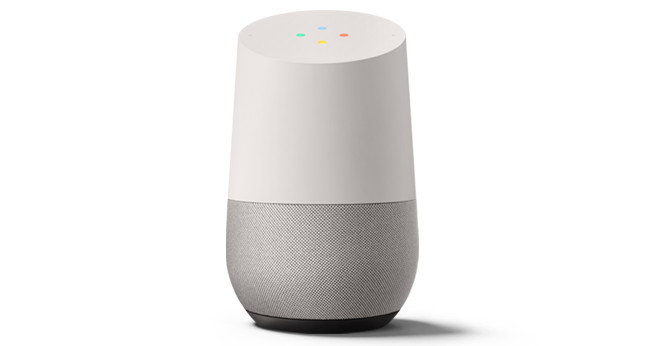 Make plans without leaving the conversation
Google Allo, the smart messaging app, brings you the Google Assistant. Find restaurants to try, share videos and get directions right from your chat with friends. Just add @google, and your Assistant is ready to help. And if you choose, chat one-on-one with your Assistant for help at any time.